Chevrolet Equinox Service Manual: Tread Wear Indicators Description Wheels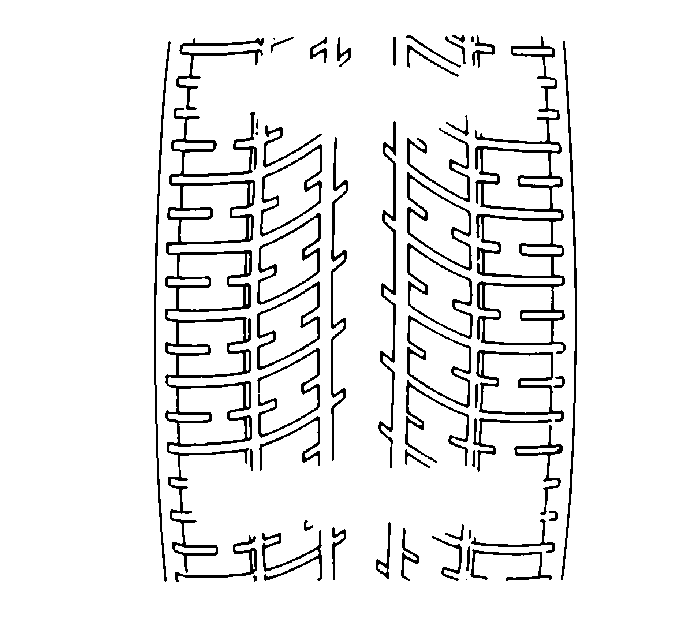 The original equipment tires have tread wear indicators thatshow when you should replace the tires.
The location of these indicators are at 60-degreeintervals around the outer diameter of the tire. The indicatorsappear as a 6-mm (0.25-in) wide band when thetire tread depth becomes 1.6-mm(2/32-in).