Chevrolet Equinox Service Manual: Introduction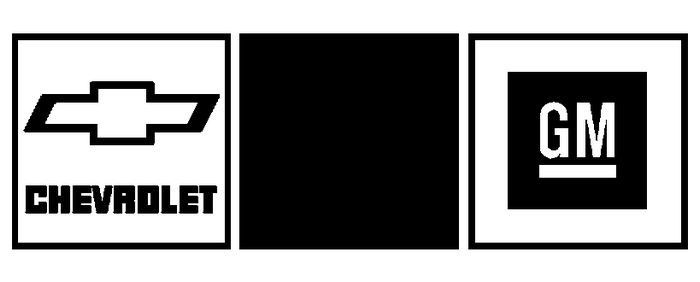 The names, logos, emblems, slogans, vehicle model names, andvehicle body designs appearing in this manual including, but notlimited to, GM, the GM logo, CHEVROLET, the CHEVROLET Emblem, andEQUINOX are trademarks and/or service marks of General Motors LLC,its subsidiaries, affiliates, or licensors.
This manual describes features that may or may not be on yourspecific vehicle either because they are options that you did notpurchase or due to changes subsequent to the printing of this ownermanual. Please refer to the purchase documentation relating to yourspecific vehicle to confirm each of the features found on yourvehicle. For vehicles first sold in Canada, substitute the name"General Motors of Canada Limited" forChevrolet Motor Division wherever it appears in this manual.
Keep this manual in the vehicle for quick reference.