Chevrolet Equinox Service Manual: Introduction
IMPORTANT:This booklet contains important information about the warranty coverage on your newvehicle. It also explains Customer Satisfaction and Owner Assistance procedures and GM's participation in the Mediation/Arbitration Program.
Keep this booklet with your vehicle and make it available to a General Motors dealerif warranty work is needed.Be sure to keep it with your vehicle when you sell it so future owners will have theinformation.
Owner's Name:
Street Address:
City& Province:
Vehicle Identification Number (VIN):
Date Vehicle First Delivered or Put In Use:
Odometer Reading on Date Vehicle First Delivered or Put In Use: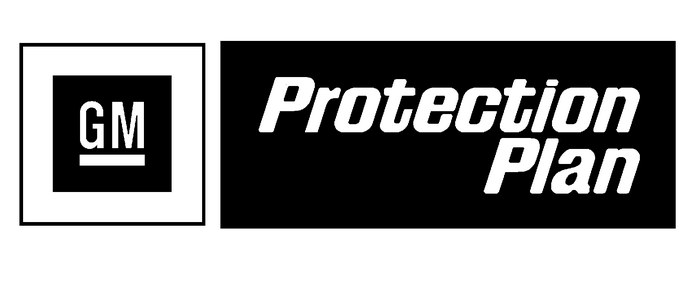 Have you purchased the Genuine GM Protection Plan- The GM Protection Plan may be purchasedwithin specific time/mileage limitations. Remember, if the service contract you areconsidering for purchase does not have the GM Protection Plan emblem shown above onit, then it is not the Genuine GM Protection Plan from GM.
©2013 General Motors. All rights reserved. Printed in the U.S.A. GENERAL MOTORS, GM,BUICK, CADILLAC, CHEVROLET, GMC and the emblems are registered trademarks of GeneralMotors LLC.